About us
Founded in 2021 by John Persano, Persanix™ is a Connecticut-based technology company that specializes in electronics hardware and code.
Our unwavering commitment to integrity underpins our platform for exploring, learning, and innovating in the world of electronics. Through our privacy-friendly websites, open-source code, and premier hardware, we strive to embolden the significance of the Persanix™ name.
I started Persanix™ to provide what I was looking for, a one-stop platform that exclusively provides high-quality components. Persanix™ is a portmanteau of Persano Electronics, my personal guarantee of quality and integrity.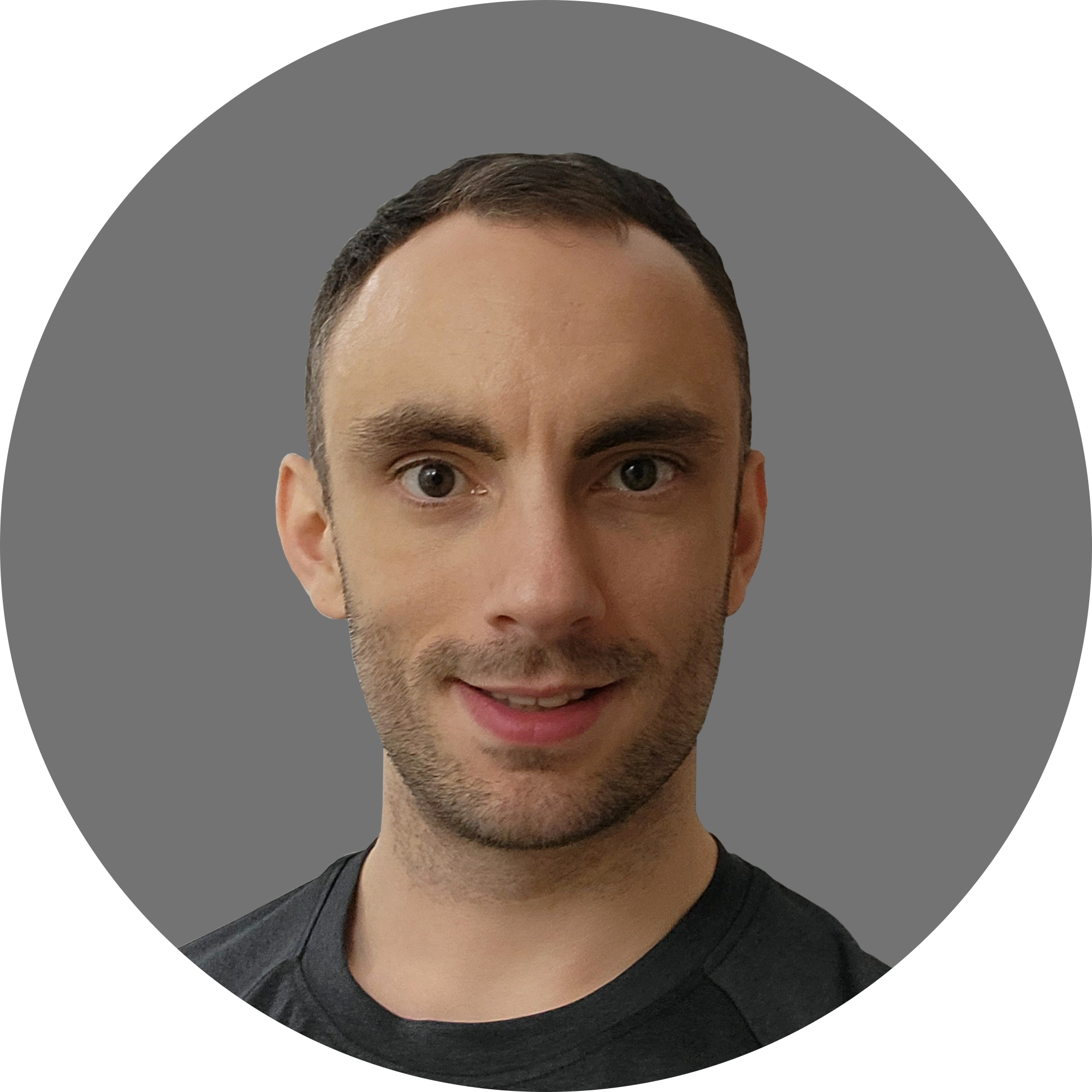 John Persano
Founder and owner of Persanix LLC
While we could easily inundate you with platitudes about what integrity means to us, let's face it – that's probably what you expected when you ventured into the 'About us' page.
Did you expect to find our website adorned with 3D inspired from outrun aesthetics? Probably not. We hope to subvert your expectations yet again with actual substance of how we actively practice integrity.
Browsers like Firefox can tell you the number of trackers it blocks when you visit a website. For all of our websites, you'll find this number to be zero.
We use sentry.io for error reporting and built a custom server to collect anonymous, essential metrics. Persanix™ does not use other client-side third-party tracking integrations because we wouldn't have full control over your data after it's collected.
We encourage you to open the networks tab in your browser's developer tools to examine precisely what we collect. While you're there, take a look at our functional-only cookies.
The cost of our commitment to privacy is decreased advertisement effectivity. We will continue to let our premier quality and word-of-mouth lead our conversions.
While we can't reasonably manufacture every component you might need for a project, we're committed to saving you the hassle of sifting through the vast array of options out there. We source these components though reputable companies such as DigiKey and Mouser.
Persanix™ does not source from international marketplaces. While these platforms may offer enticing prices, we were dissuaded by repeated product quality issues and brazen datasheet claims.
To guarantee components meet Persanix™ standards, we take a comprehensive approach to selection. We procure multiple variants of a component from various manufacturers and subject them to rigorous testing. This process allows us to identify the best-performing components, which we then purchase in bulk and offer on our website.
Driven by a desire for superior performance and user experience, we design exclusives to outperform and outclass. We build what we ourselves would want to use for our own projects, prioritizing a wide performance margin.
Material decisions are made with audacity to ensure our exclusives can withstand a variety of conditions. Our Premium Jumper Wires have a tinned core and gold-plated terminals to resist corrosion, in case you felt like leaving them outside. We're not going to ask why your Arduino mount needs to be impact resistant, but our Snap Mount baseplate is machined polycarbonate. We never compromise on material performance.
Additionally, Persanix™ manufactures as locally as possible starting in the state of Connecticut. We strongly prefer to support our local economies and can proudly claim all of our exclusives are assembled in the United States.
Our principles increase the cost of manufacturing exclusives; however, we hope the performance and consistent quality compensate for the increased cost.
Have any questions, comments, or concerns? Send us an email and we'll respond within two business days.