About us
Our mission is to help people build creative projects with premier software, hardware, and intellectual resources.
Persanix LLC is a technology company that develops resources for technology creators and enthusiasts. Our goal is to provide a comprehensive, one-stop platform that offers project support from idea to implementation.
We're excited to get started on our roadmap for 2022 which includes the launch of our first electronics accessory through our e-commerce store.
We want to build a first-rate experience that we can stand behind with pride. That's why everything we do at Persanix™ adheres to a single principle: integrity.
Instead of platitudes on what integrity means to us, here are a few examples of how Persanix™ embraces integrity as praxis:
Visitors to our websites are not tracked with invasive cookies
Hardware is sourced and manufactured as locally as possible
Product placement is not allowed in intellectual resources
Paid services are reasonably separable from open-source projects
We're proud of what we make and strive to excel in not just what we develop, but how we develop it.
Helping someone achieve the 'light bulb moment' of creative confidence is one of the most satisfying things I have ever done.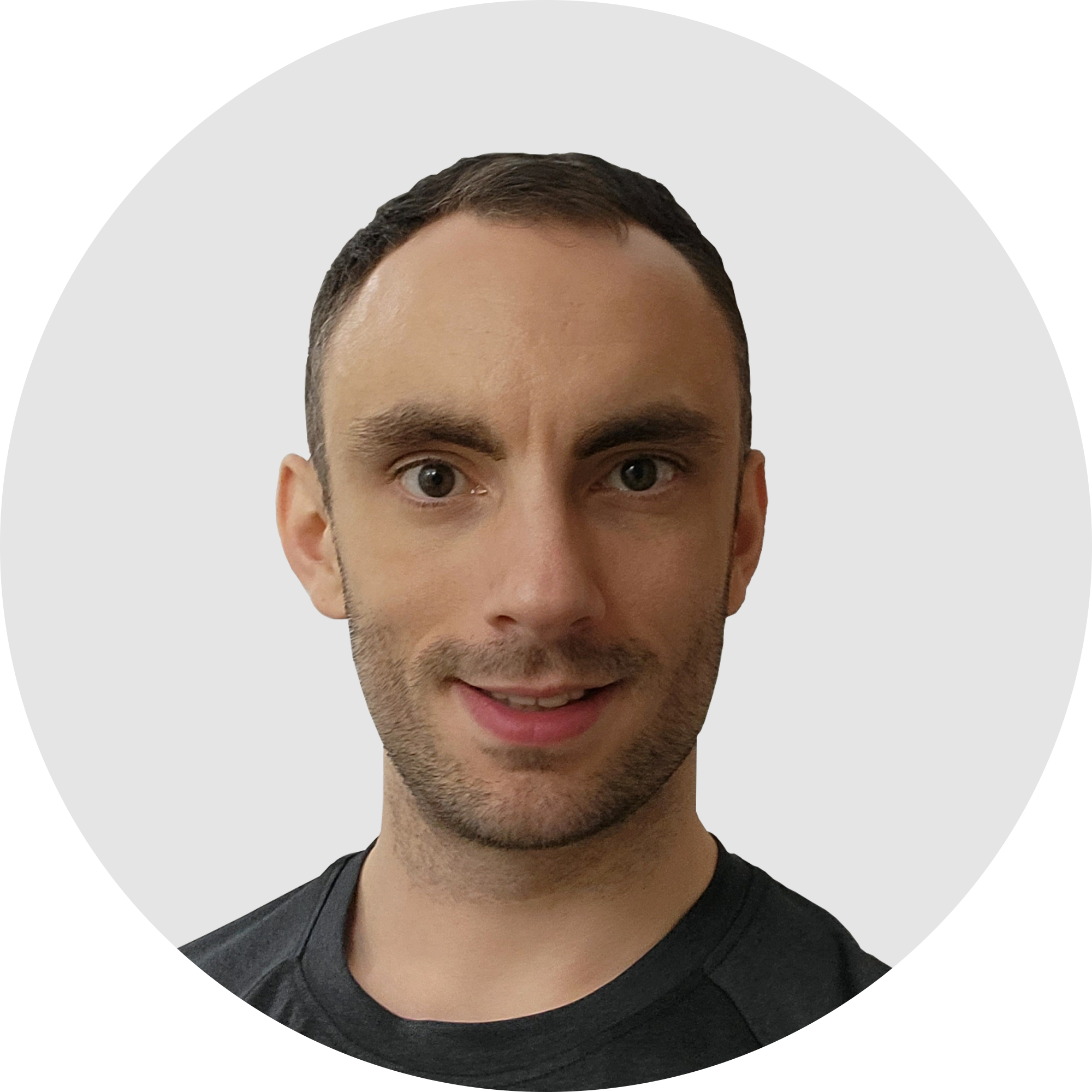 John P.
Owner of Persanix LLC
Have questions, comments, or concerns? Send us an email and we'll try our best to respond within two business days.